BOARD GAME ANIMATED VIDEO TRAILERS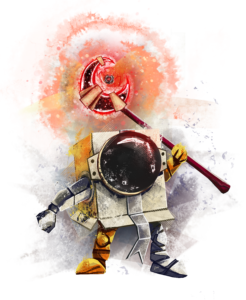 Are you looking to launch your board game on a crowdfunding platform? At Cardboardnaut, we specialize in creating visually impressive 3D animated board game trailers that showcase your game's complexities, features, and mechanics in the best possible way. Our trailers help build trust with your potential backers or investors, showcase your product's unique features and attract funding for your project.
Using the latest 3D animation technology, our team ensures that your game stands out from the crowd and grabs the attention of your target audience. By creating a professional-looking, action-packed trailer, we help your audience better understand your game's gameplay, game universe, and player's journey, leaving them eager to learn more and back your project.
Don't let your crowdfunding campaign fall flat, get in touch with Cardboardnaut today to create a compelling board game trailer that inspires interest, builds trust, and helps you retain sales. Let's collaborate on bringing your game to life!
Fill out the form for your free quote.
BOARD GAME VIDEO TRAILERS
COLLABORATIONS VIDEO TRAILERS WITH KAGAN PRODUCTIONS
CREDITED FOR 3D ANIMATION & VIDEO EFFECTS
CREDITED FOR VIDEO EFFECTS AND BULLETIN BOARD ANIMATION
CREDITED FOR 3D ANIMATION
CREDITED FOR 3D ANIMATION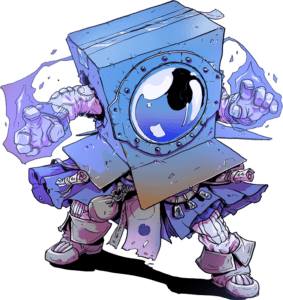 At Cardboardnaut, we understand the importance of showcasing the unique features of your board game to generate interest and attract backers. Our team of skilled 3D artists creates visually stunning still renders that can be used as powerful promotional tools for your crowdfunding campaign, social media, rulebook, box, website, and other marketing materials.
With our 3D still renders, you can give your potential backers a glimpse of your game's mechanics, features, and components. By providing them with a better understanding of what your game is all about, you can inspire their interest and convince them to support your project.
Our team uses the latest technology to create high-quality 3D still renders that accurately represent your game's intricacies and generate excitement among your audience. Whether you need renders for your game's characters, components, or scenery, we can provide you with the perfect solution to meet your needs.
Don't miss the opportunity to showcase the unique features of your board game. Contact Cardboardnaut today to learn more about our still renders and other services. Let us help you take your board game promotion to the next level!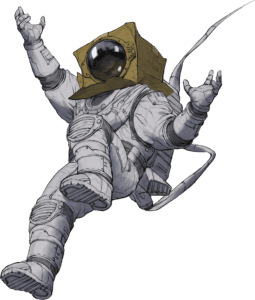 With Cardboardnaut, you can bring your board game to life with stunning animated GIFs! Perfect for promoting your game on crowdfunding pages, social media platforms, and campaign updates, our high-quality GIFs showcase the intricate details and features of your game.
Our team of experts uses the latest technology to create eye-catching GIFs that capture the essence of your game, highlighting its unique gameplay mechanics and features. By showcasing your game in motion, potential backers or investors can get a better understanding of what makes your game stand out and what they can expect from it.
With years of experience in the industry, Cardboardnaut understands the importance of creating engaging and visually appealing content for your crowdfunding campaign. Animated GIFs are an effective way to generate excitement, increase visibility, and create a buzz around your board game project.
Don't settle for static images, let Cardboardnaut help you create animated GIFs that bring your game to life and capture the attention of your target audience. Contact us today to learn more about our services and let's work together to make your board game project a success!
To learn more about our board game trailer and other services, fill out our form for a free consultation and quote today. During the consultation, we will discuss your project requirements and provide you with a customized quote that fits your budget.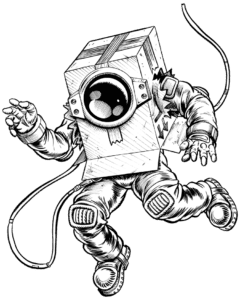 Meet Levi, the lead videographer and motion graphics artist at Cardboardnaut. With a Bachelor's degree in Video Journalism from Colorado State University and years of experience in creating exceptional visual content, Levi has developed a unique set of skills that enable him to produce outstanding videos, motion graphics, and animations for various industries.
From tabletop gaming to esports, academics to shooting sports, Levi has worked with regional, national, and international brands, including Stag Arms, Otterbox, Wichita State University, Western Governors Association, Rachel's Challenge, Court Appointed Special Advocate, and the Kansas Department of Transportation.
At Cardboardnaut, we take pride in our team's expertise and dedication to delivering high-quality services that surpass our clients' expectations. Join us today and witness the difference that Levi and our team can make in bringing your board game to life with exceptional trailers, 3D stills, and animated GIFs.